REMODELING
Kitchens, Bathrooms, Decks, Patios or any part of your home that needs a fresh look, we can help you through the whole process from demolition and haul away to appliance install and final interior trim.
---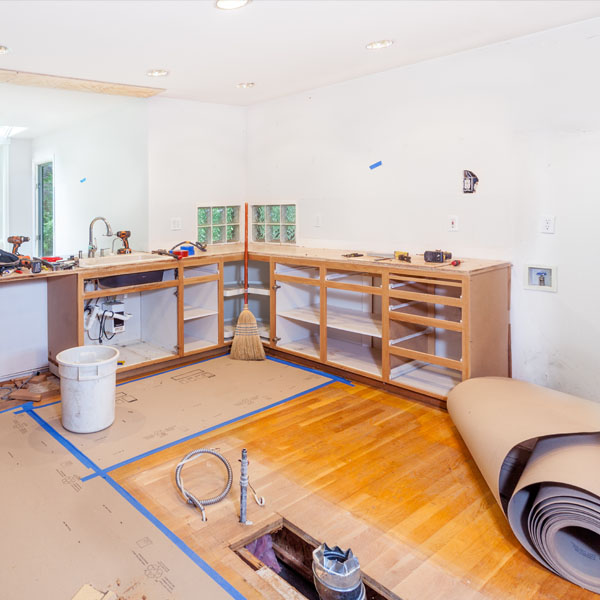 KITCHEN REMODELING
We understand that styles come and go and there will come a time when you may want to update the look and function of your current kitchen. We have framers, plumbers and inspectors on staff that have helped our customers with hundreds of these remodels, each one unique and a perfect fit to maximize the potential of the space we have to work with.
---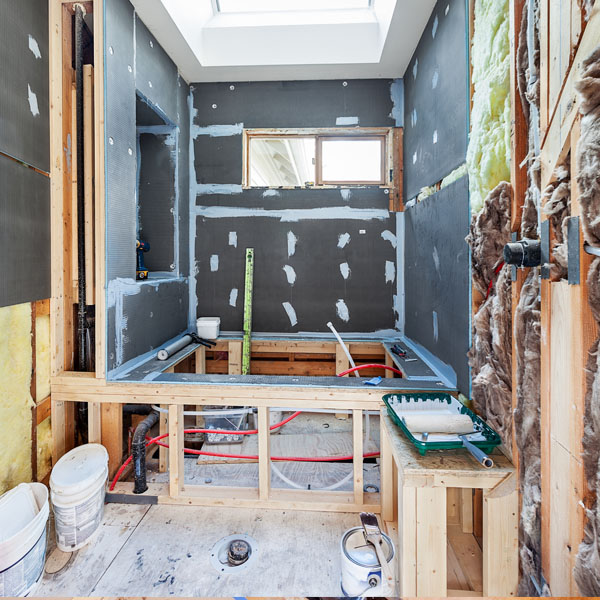 BATHROOM REMODELING
Over time, all bathrooms can become run down and begin to need their parts replaced. We specialize in helping you with every aspect of your bathroom, from toilet and shower replacements, to a full-scale overhaul of your entire setup. We have framers, plumbers and inspectors on staff to assist you through every setp of the process.
---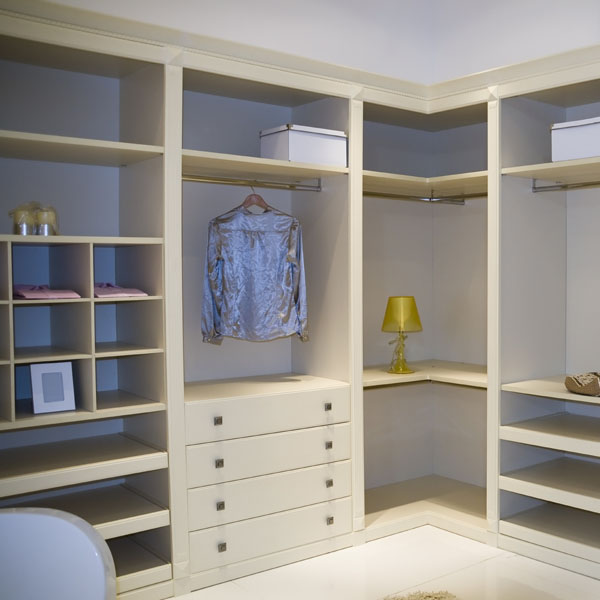 GENERAL REMODELING
Homeowners may decide its time for a change or upgrade for a number of reasons. Everything from a growing family to increasing clutter or a rising income can make it seem like a good time to buy a new home or remodel an existing one. If you're considering a remodel or building a new home, give us a call for a competitive quote and excellent service.
---

CONTACT US!